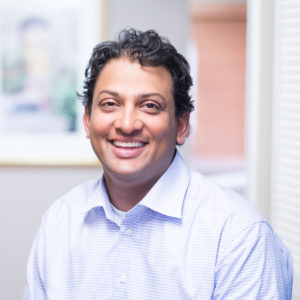 Dr. Nahata brings to the practice a genuine warmth and caring toward the people around him as well as a commitment to excellence. He provides all aspects of dental treatment, including prosthetic, endodontic and restorative procedures. Adults and children alike appreciate his cheerful demeanor and warm sense of humor.
---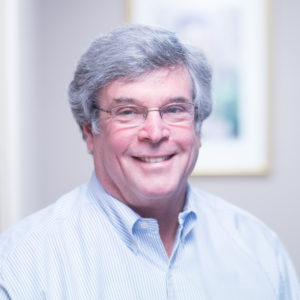 Dr. Spiller has been offering exceptional dentistry to his patients since 1981 when he earned his dental degree from Tufts University School of Dental Medicine, Magna Cum Laude. After graduation he was awarded a year long General Practice Specialty Residency at Tufts New England Medical Center, Carney Hospital and Fernald State School where he was able to learn from some of the top specialists in New England.
---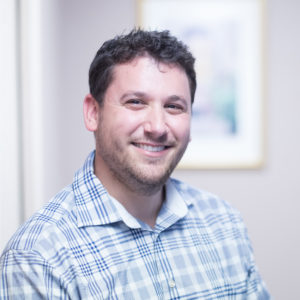 Dr. Goldman regularly performs prosthetic, restorative, pediatric, endodontic, and surgical procedures for his patients. Dr. Goldman combines his warm personality and sense of humor with his love and passion for dentistry, putting even his most anxious patients at ease during treatment.
---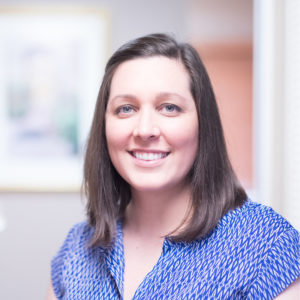 Dr. Cenami brings her welcoming personality to help make the patient experience an easy and enjoyable time. She enjoys all aspects of general dental care, but her favorite part of dentistry has long been the time spent with patients making them feel comfortable and well cared for.
---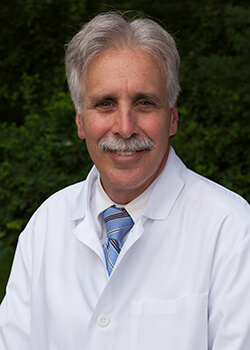 Dr. Epstein specializes in the prevention, diagnosis, and treatment of periodontal disease, bone and soft tissue regeneration and implant dentistry. In addition, Dr. Epstein performs cosmetic periodontal procedures and aesthetic oral surgery to help patients achieve the smile they desire. Dr. Epstein has limited his practice to periodontics and implantology for over 25 years.