What is Specialty Dental Care?
As a multi-specialty dental practice, we provide all the care you'll need in one convenient location. Our general dentists and dental specialists can work together as a team for collaborative treatment planning and optimal outcomes for our patients. Referring you to specialists in-house saves you time, you won't have to transfer your records, or travel to a new dentist's office. We are able to provide the highest quality, comprehensive care available in specialized dentistry without you ever having to leave our office!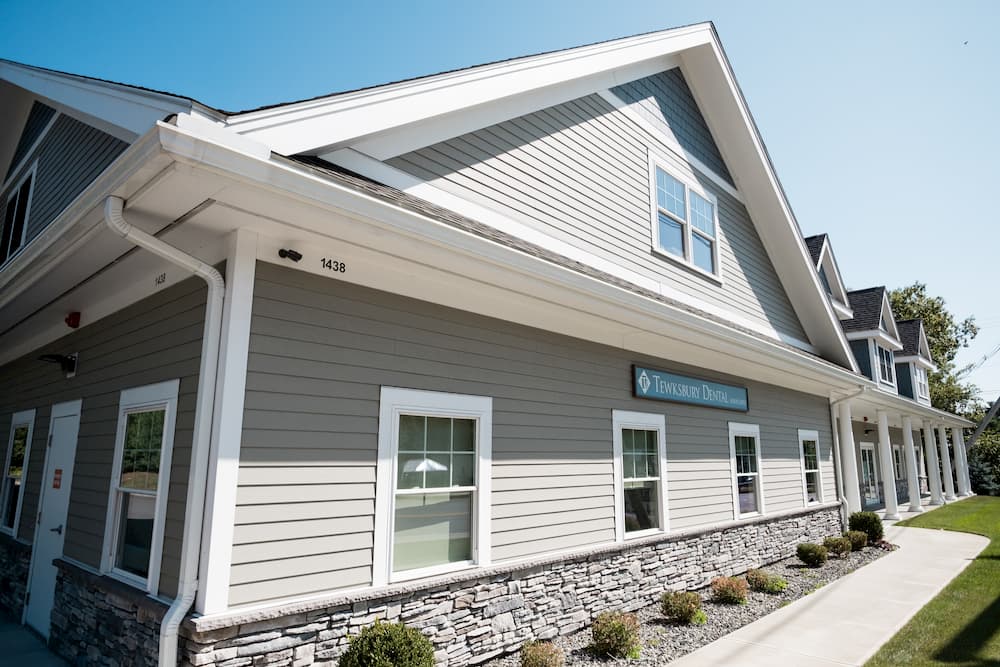 Specialty Dental Services
Our Tewksbury Orthodontists also serve Billerica, Andover, and surrounding MA areas.