Porcelain Veneers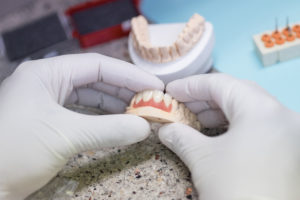 Have you ever wanted to have that "Hollywood Smile"? If so, porcelain veneers may be the answer for you. Veneers are used to fix the appearance of one's front teeth. Veneers can change the color, shape, size, alignment of teeth or otherwise damaged teeth. They can be used to correct one imperfection or a combination of imperfections.
What are veneers?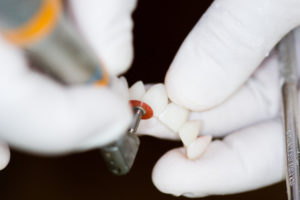 Veneers are thin "slip covers" made of porcelain that are bonded to the front surface of your existing teeth, making them indistinguishable from your own natural teeth.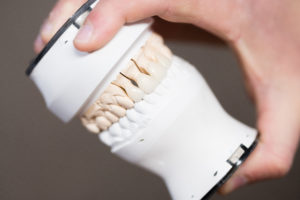 If you are looking to have the smile you always wanted, we would be happy to sit down with you to discuss what we can accomplish for you. Located in Tewksbury, we are proud to serve the Greater Boston communities of Andover, Billerica, Chelmsford, and Wilmington, Massachusetts.
The Tewksbury Dental Team Discusses Invisalign and Dental Veneers: