What is Cosmetic Dentistry?
Cosmetic dentistry is designed to positively improve the look and feel of your teeth, and the appearance of your smile. We want every patient to feel confident about their smile! With advanced digital technology and specialists in house working with our general dentists, we can coordinate your cosmetic dentistry with your overall dental health care treatment plan. Whether you want to whiten in one appointment for a special occasion, straighten your maligned teeth with adult braces using clear aligners, or achieve a Hollywood smile with veneers, we can create the smile that is exactly right for you! Tewksbury Dental Associates serves the Tewksbury, Billerica and surrounding MA areas with cosmetic dentistry services.
Cosmetic Dental Services in Tewksbury, Billerica and surrounding MA areas.
Creating the smile of your dreams in a friendly, safe, and relaxing environment!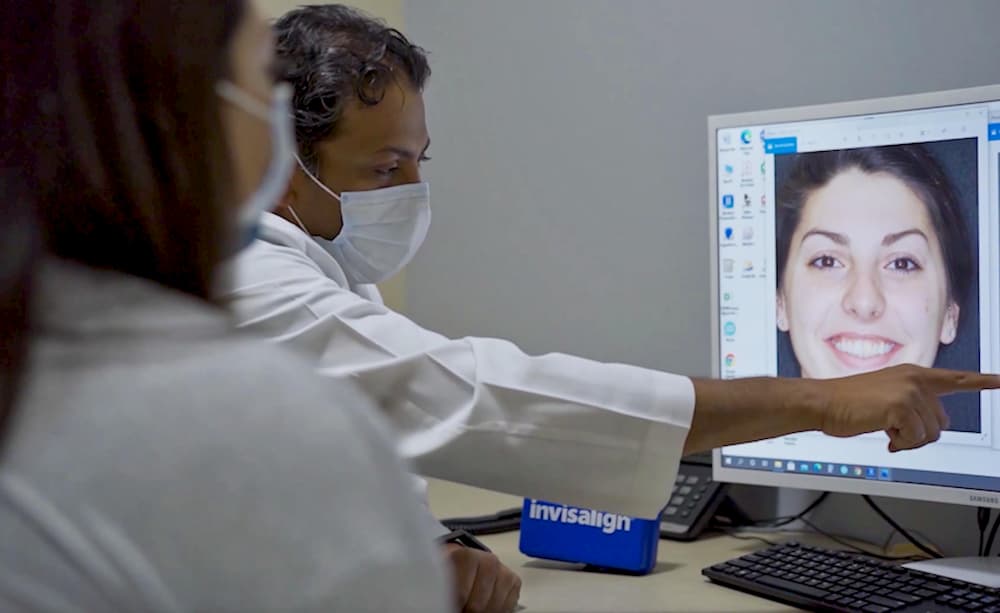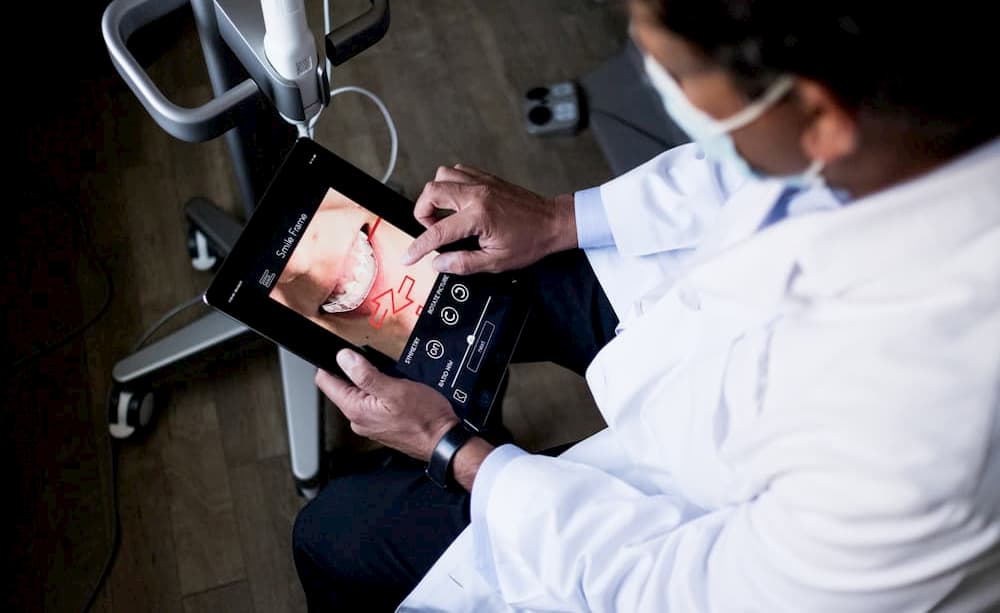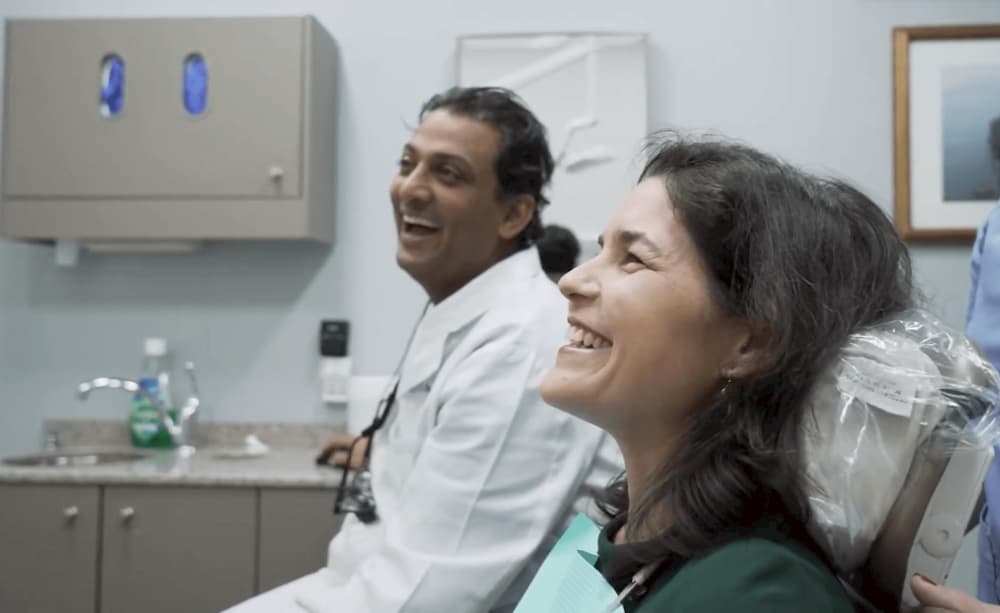 Ready to take the next step? Take our Smile Evaluation today: