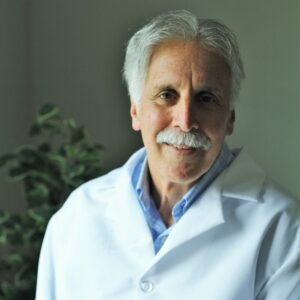 Dr. Neil Epstein received his Specialty in Periodontology in 1983 from Boston University Medical Center and his Doctorate of Dental Medicine from the Medical College of Virginia. He obtained his Bachelor of Arts Degree in Biology from The State University of New York at Binghamton. He is an active member of The American Academy of Periodontology, The American Dental Society, The Massachusetts Dental Society, as well as the International Team for Implantology.
Dr. Epstein specializes in the preventive dental care, diagnosis, and treatment of periodontal disease, bone and soft tissue regeneration and implant dentistry. In addition, Dr. Epstein performs cosmetic periodontal procedures and aesthetic oral surgery to help patients achieve the smile they desire. Dr. Epstein has limited his practice to periodontics and implantology for over 25 years.
Dr. Epstein maintains the highest level of care and continues to stay on the cutting edge of periodontics and implantology. In his free time Dr. Epstein enjoys the outdoors, running, hiking, biking, and playing tennis.