The Tewksbury Dental Team Discusses Teeth Whitening: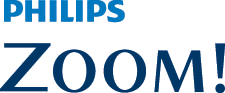 Smile! How important is your first impression? Our smile is the first thing people notice. And today, in just over an hour, the in-office treatment, Zoom!, can dramatically improve the color of your smile.
Why do teeth age? It's simply an unfortunate part of eating and drinking and living life well – teeth just age over time. Do we have to live with aged, discolored teeth? The answer is usually that whitening can make a big difference.
In this simple and safe way of restoring the luster to your teeth, we place a whitening gel on your teeth and activate it with a special light source to penetrate the discolored or stained teeth. In just one treatment, most patients can change the color dramatically.
Am I a Good Candidate?
Before Zoom! Whitening, we'll examine your teeth at our Tewksbury location to make certain there are no cavities or health issues that might contraindicate the treatment. Decayed teeth can become sensitive if exposed to bleaching – that's why we recommend fixing your teeth first before whitening.
Fillings Don't Whiten: If you have some small white fillings in your front teeth we will either replace or veneer them with a whiter material to match the new color of your teeth – either before or after the Zoom! procedure. When you have healthy teeth and gums whitening is a great way to improve your smile.
The Cost:
Just ask at the front desk – we think the cost of teeth whitening is minimal compared to the long-term benefits.
Other Notes:
Our In-Office Whitening Method (Zoom! Power Bleaching) is the same whitening method seen on ABC's Extreme Makeover. With Zoom! the gum tissue is covered to protect it from irritation. The bleaching material is then activated with light to accelerate the whitening process.
Almost every smile will benefit from whitening. It's ideal for people with healthy teeth and especially for those with discolored front teeth.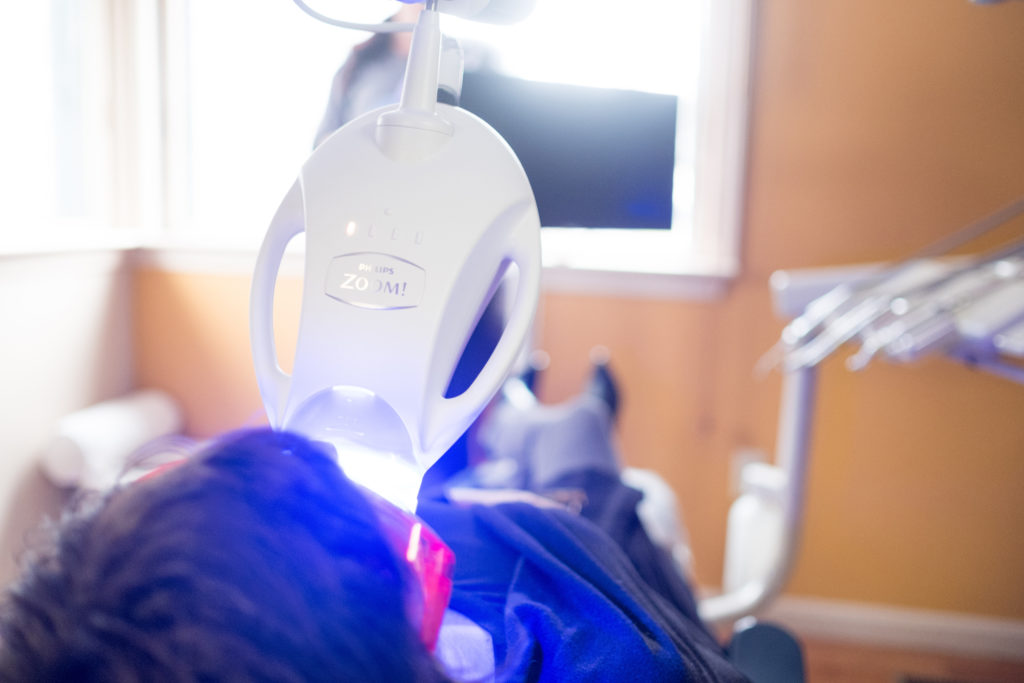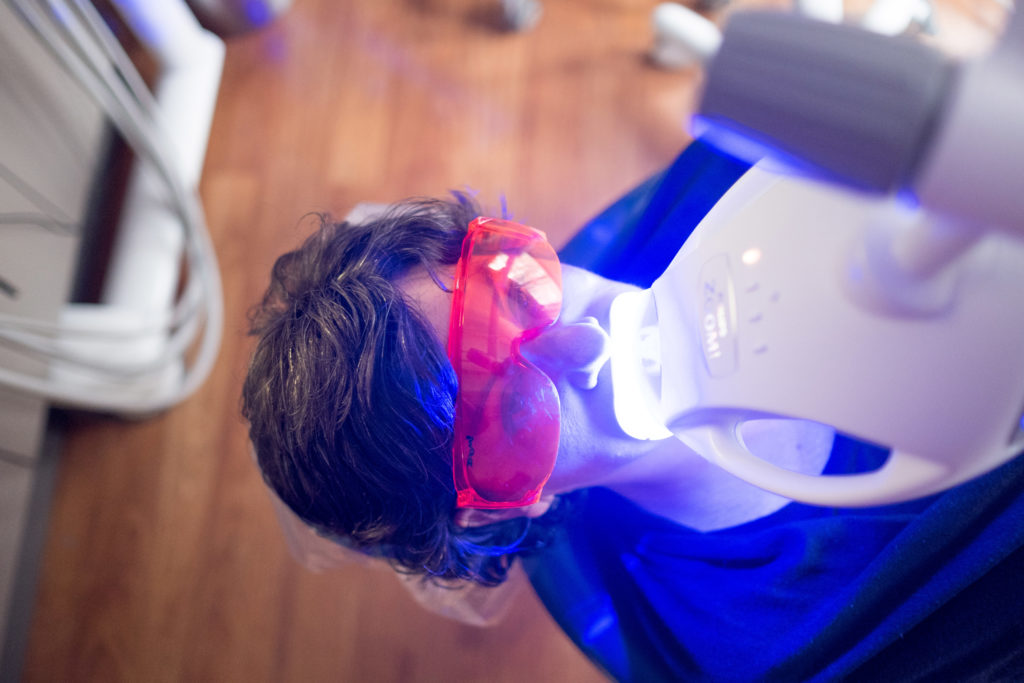 How did Whitening Get Discovered?
The funny thing is that the discovery was inadvertent. In 1959 about two-dozen teenage boys were tested for a new canker-sore medication. The cankers didn't heal but the dentists did notice that the teeth next to the treated areas turned white. These boys were followed for decades and the "whitener" was found to have absolutely no adverse effects. We've done a lot of work (as a profession) since then and today we can say with confidence that both research and clinical studies indicate that whitening teeth with carbamide peroxide and/or hydrogen peroxide under the supervision of a dentist is safe for teeth and gums – it's probably the safest cosmetic procedure available today. We provide Zoom! Whitening treatment to the greater Boston communities of Andover, Billerica, Chelmsford, Lowell and Wilmington, Massachusetts at our Tewksbury location.
What if my teeth are whitening unevenly?
Sometimes the biting edges or the sides of the teeth whiten more than the middle because the enamel is thinner and responds faster to the whitening process. As you continue the rest of your teeth will catch up and the color will even out.
Content Reviewed and Approved by Dr. Nahata.
Dr. Nitish Nahata is an accomplished dentist who recieved his doctorate in dentistry at Tufts University School of Dental Medicine and has honed his skills through years of practice in the North Shore and Merrimack Valley areas. As a member of the American Dental Association, the Massachusetts Dental Society, and the American Academy for General Dentistry, Dr. Nahata regularly participates in continuing education courses to enhance his knowledge and well-versed in the latest techniques and industry best practices.