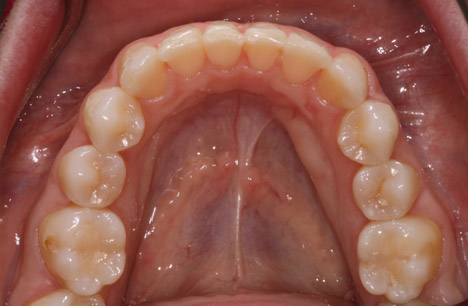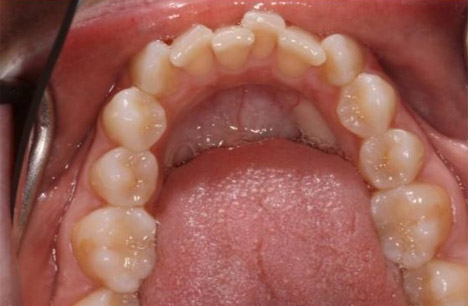 Invisalign is a great way to align crooked, crowded teeth and reveal a more beautiful smile without others noticing that you're in orthodontic treatment.
Because of its popularity, lots of claims have been associated with this teeth alignment system. For more on this revolutionary way to move teeth, check out our previous post.
It's time to set the record straight and separate fact from fiction regarding some of the most common statements that we hear about Invisalign.
Invisalign will help you lose weight.
The idea is that because you must wear a series of clear, removable plastic aligners for 20-22 hours per day to gradually shift your teeth into alignment, you'll snack less and lose weight.
While certainly not a goal of invisalign treatment, this statement is true for some patients, particularly those who are diligent about wearing the aligners the required amount of time and practicing good oral hygiene after meals and snacks.
Aligners must be removed before eating, and we recommend that you brush after every meal. Doing this three to five times daily can become a bit of a hassle for some people, and result in them skipping snacks.
The good news is that while some patients report less snacking and a bit of weight loss, we haven't noticed anyone wasting away while they're in treatment.
Invisalign doesn't work as well as traditional braces.
This is a myth worth busting. Although this system works slightly differently than brackets and arch wires, Invisalign is as good as traditional braces for the many of the most common teeth alignment issues.
Invisalign treatment takes longer than traditional braces.
Wrong. Invisalign typically takes about the same time as traditional braces. However, you'll likely require fewer checkups, and each appointment may take less time.
Appointments are scheduled about every six weeks, and you will receive a series of aligners. You'll wear each set for about two weeks before graduating to the next in the series.
Invisalign treatment costs more than traditional braces.
That's another myth we're happy to bust. The truth is Invisalign treatment costs about the same as other methods.
Any orthodontic case can be treated with Invisalign.
Although Invisalign can treat a wide variety of malocclusions, including serious orthodontic issues, Invisalign is not ideal for every case.
The best way to find out if you're a candidate for this innovative orthodontic treatment is to schedule a consultation with one of our Tewksbury Invisalign providers. You will receive a thorough evaluation and if you're a good candidate for treatment, we'll recommend a treatment plan. We will refer you to an orthodontist if Invisalign is not right for you.