The time is flying by! We have only three more weeks to go until we close the doors at 1418 and begin the move into our beautiful new office. The excitement is building and the new office looks closer to finished every day now.
The landscaping looks great, floors and lighting fixtures are being installed and our front desk is going in.
Take a look!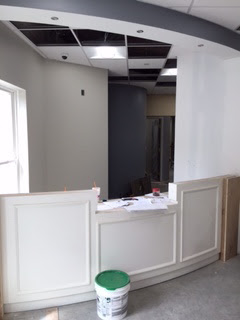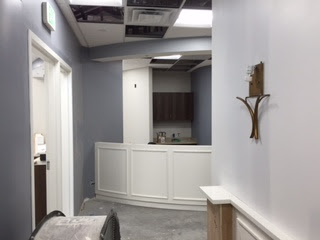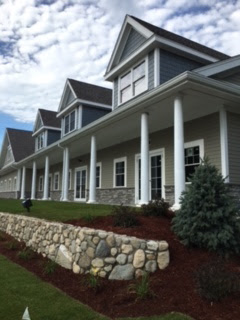 More thoughts from our team:
"I am most excited about working in a gorgeous new and larger space with wonderful technology. I am looking forward to continuing to work with an exceptional team and environment. I know the new location will compliment our amazing service and attention to patients' needs. #BestOfficeEver!" – Christina, Hygienist
"I am looking forward to being in our brand new office and sharing the excitement with our family of patients." – Megan, Front Desk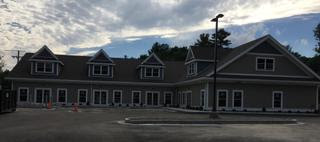 Follow our journey and more on Facebook!