[twentytwenty]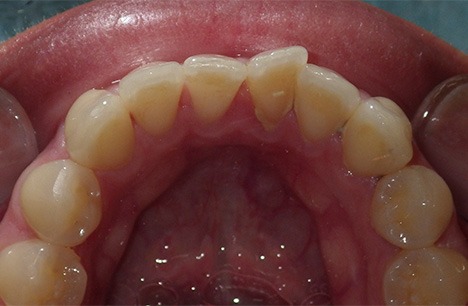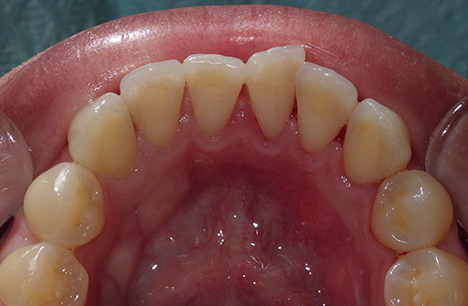 [/twentytwenty]
The way you care for your teeth and gums at home can play a vital role in how frequently you need to see your dental hygienist. At home your oral hygiene should include brushing twice a day, flossing once a day, and use of fluoride. If your teeth and gums are healthy, basic maintenance should include a hygiene visit every six months for an exam, a prophy cleaning and have radiographs taken once a year.
Many medical conditions, such as diabetes and certain medications can have a negative impact on gum tissue and may require more frequent visits. Patients with unhealthy gum tissue, gingivitis or periodontitis need to have the bacteria, plaque and tarter removed more frequently to encourage an environment where their tissue can heal. Depending on how unhealthy the tissue is we might recommend that you schedule a hygiene care visit every 3 to 4 months.
It is never too late to restart regular hygiene care! If you have not been to the dentist in three years you've essentially missed about six hours of hygiene care and that is IF your teeth and gum tissue are healthy. It is impossible to thoroughly remove three years worth of debris in one hour. Usually there will be inflammation due to bacteria build up in your mouth. If there is no presence of periodontal infection we can usually "catch up" in one to two appointments. Your hygienist will work on soft tissue management by dividing the mouth into quadrants. It typically takes one hour per quadrant. Since gingivitis is reversible we can remove all bacteria and build up and then see you every 3 to 4 months until your tissue is healthy again.
All of our dental hygienists at Tewksbury Dental Associates are ready and willing to help you reclaim or maintain healthy gums and teeth. We love to see your bright, clean smile!
Jennifer Cunningham, Hygiene Coordinator