August 2017 marks the one year anniversary of our move and all the advancements we've achieved over that time in our new office at 1438 Main Street. With our guiding principles of "passion for dentistry, compassion for people," we have created the ultimate dental experience for our patients. With digital advances including 3D digital imaging, digital online patient forms, Smilevision smile make overs that are digitally created to show patients how beautiful their smile can be, we are achieving better treatment results than ever before. We now have a state of the art sterilization center and multiple CEREC crown milling stations as well.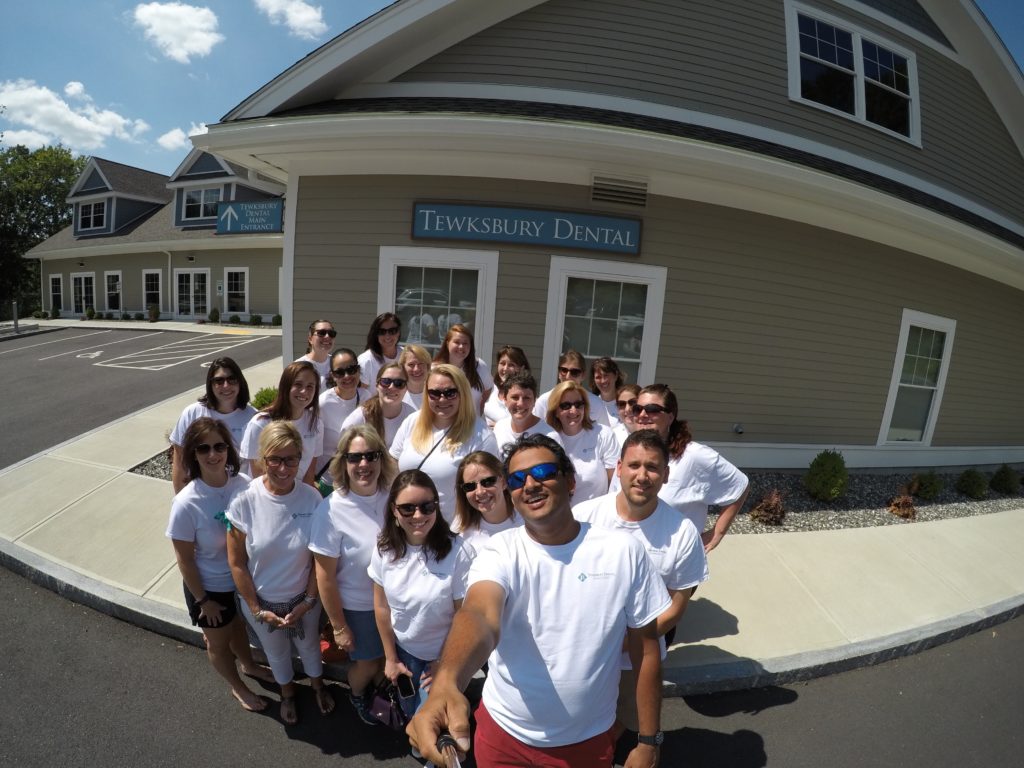 One of my highest priorities when we began to plan the new office was to fully integrate all of the latest technology available for dentistry into our practice and the new space. Our entire dental team was committed to the vision of Tewksbury Dental Associates 2.0. This included upgraded systems, treatment, and diagnostics that would be greatly enhanced by digital technology on multiple fronts at the office. I am proud of the commitment and the dedication our entire team showed by learning new equipment, new protocols, and new systems. We have spent the last year perfecting together diagnostics and treatment for our patients.
Patients are experiencing a wide range of benefits and advantages in our new office too. Digital dentistry allows us to see more than we ever could before. Conditions and issues can be identified much earlier, and treated more proactively. More accurate diagnosis helps us design optimal treatment plans that can benefit patients financially. Digital tools such as the CEREC crown in one day allow us to schedule treatment in an extremely time efficient manner for your convenience as well. Because we have digital imaging onsite and specialists, including periodontist and endodontist, we rarely have to refer patients out of our office. We can plan and schedule all of the treatment you'll need right at TDA.
Our first year has been one of innovation, advancement and change. We will continue to value the health, the time and the quality of life of every single patient we see. We are committed to providing the best dental experience anywhere for many years to come. Thank you for sharing the ride with us!