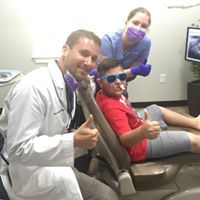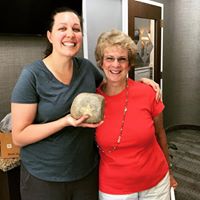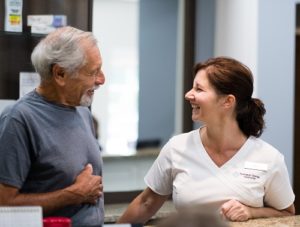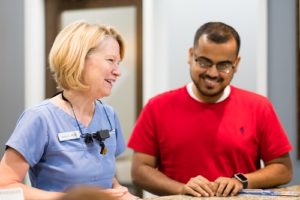 We spend a lot of time at TDA talking amongst ourselves about "patient experience." Most dental offices do. There are many factors we have to consider that contribute to a quality experience including comfort, quality dentistry, comprehensive treatment options onsite, the latest technology, empathy for all of our patients, oral health education, convenient scheduling and sensitivity to the value of your time. The list could go on and on in our practice because we work hard to walk the talk of our mission statement, Passion for Dentistry, Compassion for People, every single day.
For us, it is not just about being a dental office that is conveniently located nearby where you come to get your teeth worked on. We know that empathy, compassion, understanding and connection with people is the most important part of what we do. Research shows that empathy can reduce patient anxiety and even potentially improve clinical outcomes. We think of patients as our partners in the management of their dental care in an ongoing relationship. Educating people at every step of their care journey is an important way that we bring extra value to the relationship. We thoroughly explain everything we diagnose and recommend until you understand it. Everyone you interact with at our office has the training, knowledge, and insight to explain and engage with you about your teeth. The plans we make to address your treatment needs is completely unique to you, your health, and any goals you may have for improving the condition and appearance of your smile.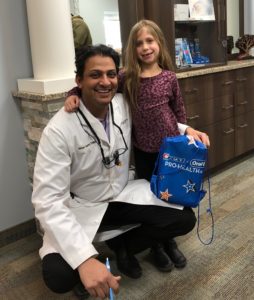 Authentic connection with you, and the very definition of the highest quality patient experience depends on us knowing you as a person and appreciating and respecting everything that is unique and special about you. For that reason, we as a team, make a huge effort to effectively and actively listen to you. We deeply appreciate the patients who share this relationship with us already. Our doors are always open to new patients who are looking to partner with us and receive the finest patient experience around!
Donna Lizotte, Office Manager