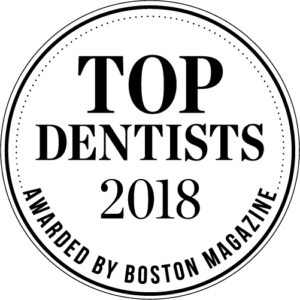 Looking back over 2018 there have been many amazing moments, TDA smiles, and milestones. It seems like wonderful things happen at our office every day of the year, but these are the highlights of 2018.
Berny and Sam welcomed new baby girls into their families. Dr. Goldman announced that another baby is on the way and his daughter Vivian will become a big sister. Dr. Curtis and Mia both got puppies! Becca got married, and so did Sondra, and Donna's daughter Courtney. Mia and Christina both announced their engagements. Christina celebrated graduation from college and Megan's daughter Jessica joined the team as our newest dental assistant.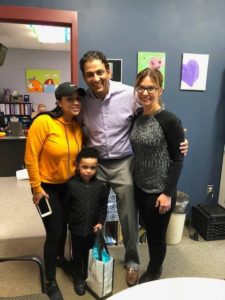 We participated in, and supported, some incredible community events this year. Most were planned, but one was not. Mia, Keri, Denise and Christina represented TDA in our support of the annual Meghan McCarthy 5k road race to bring awareness to, and help fight, pediatric brain cancer. Dr. Cenami, Megan, Denise, Christina and Laurie volunteered to help at Zero Waste Day, a community recycling event that benefits many local charities by collecting unwanted items from donors. Our whole team worked to encourage and promote donations for our annual food drive for the Tewksbury Community Pantry.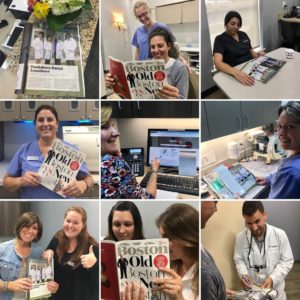 No one could have foreseen the gas line explosions in the Merrimack Valley in October which directly impacted some of our team members and patients. One of our patients, the principal of the Parthum Elementary School in Lawrence, worked with us to gather funds to offer hope and support to a little boy and his family from the school. This family lost their home and everything they owned in this tragic event. Dr. Nahata and Keri were able to visit the school and deliver donations on behalf of our team and our patients.
Being chosen as a Top Dentist 2018, and featured in the August issue Boston Magazine, was also a huge highlight. Our team of doctors, led by Dr. Nahata, strives every single day to provide the very best patient experiences and the finest most advanced treatment available in dentistry today. We look forward in the coming year to meeting new patients who found out about us in the article. It is so rewarding to have the practice we all work so hard for be recognized, and it has been really fun sharing the full-page feature in the magazine, and the online profile, with everyone we know.
Thanks to all of you for a great year and we look forward to seeing you in 2019. We wish you a happy holiday season and a healthful, peaceful New Year!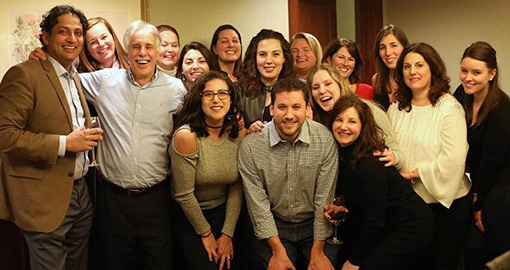 The TDA Team