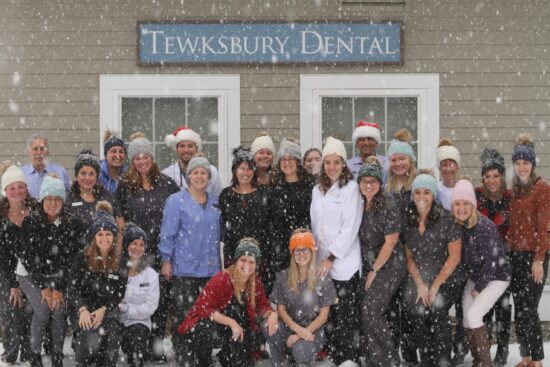 As 2019 is winding down, and a new year and a new decade are right around the corner, we find ourselves taking stock of time and all that has happened over the last 12 months. The word that best sums up our experiences together in the office with our patients and each other over this past year is: gratitude!
Gratitude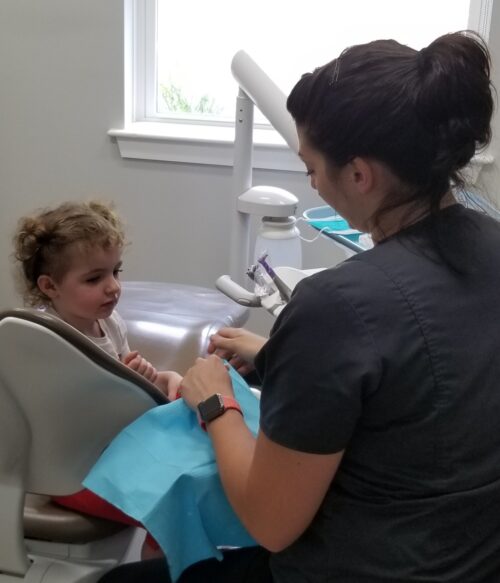 We all recognize with thankful appreciation our patients, old and new. The relationships we have with patients and the trust they place in us to provide the best care possible is what we all show up for every day.
Their kindness and commitment to health, which are passions we all share in our practice, makes our work so rewarding. In fact, research shows that gratitude is strongly and consistently associated with greater happiness and improved health. This certainly helps explain the positivity we feel in our office and we are grateful for that too.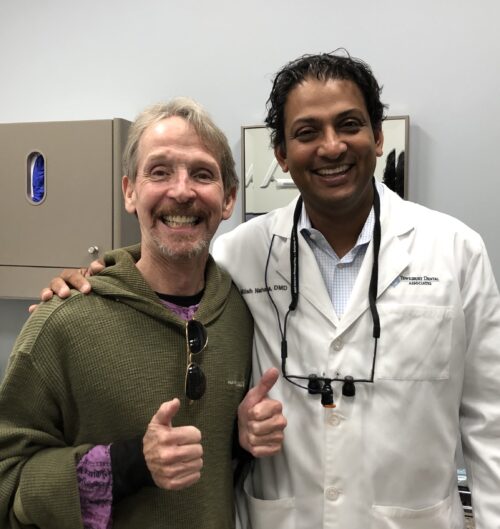 Studies have also found that cultivating gratitude can strengthen our ability to deal with adversity, and help us to build stronger relationships. Gratitude for our incredible team and the opportunity we have to work together each day is a huge part of our practice.
We are stronger together and everyone in our office is committed to making TDA the best it can be every single day. Our doctors, and every person on the team, are warm, caring, compassionate and fun and they truly love taking care of patients.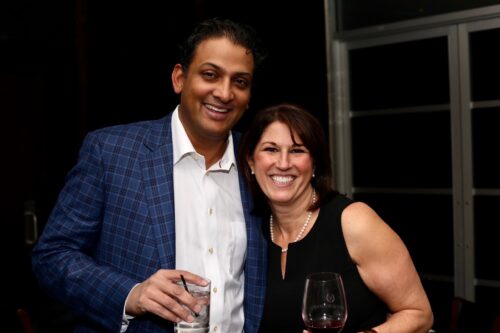 We hope our entire dental family feels how committed we are to our team, and to each and every one of you. We look forward to seeing you in the New Year and we wish you all health and happiness in 2020 and beyond.
We warmly and sincerely thank you for being part of our family and part of our TDA story!
2019 Year in Review
Weddings
Babies
Dr. Goldman and Dr. Curtis
Outings
Fenway/Sox Game and Strega Holiday Extravaganza
Welcome
Arlene to Our Team
Many New and Returning Patients
New Treatment
Cosmetic Services/Facial Rejuvenation
Botox/Juvederm
TDA 2020…
Sleep Medicine/Dentistry
Digital Upgrades
Faster/Better Treatment Options