No Insurance? No Problem!
If You Do, Review Before You Renew!
Do you get dental coverage with your healthcare plan? If not, we've got you covered.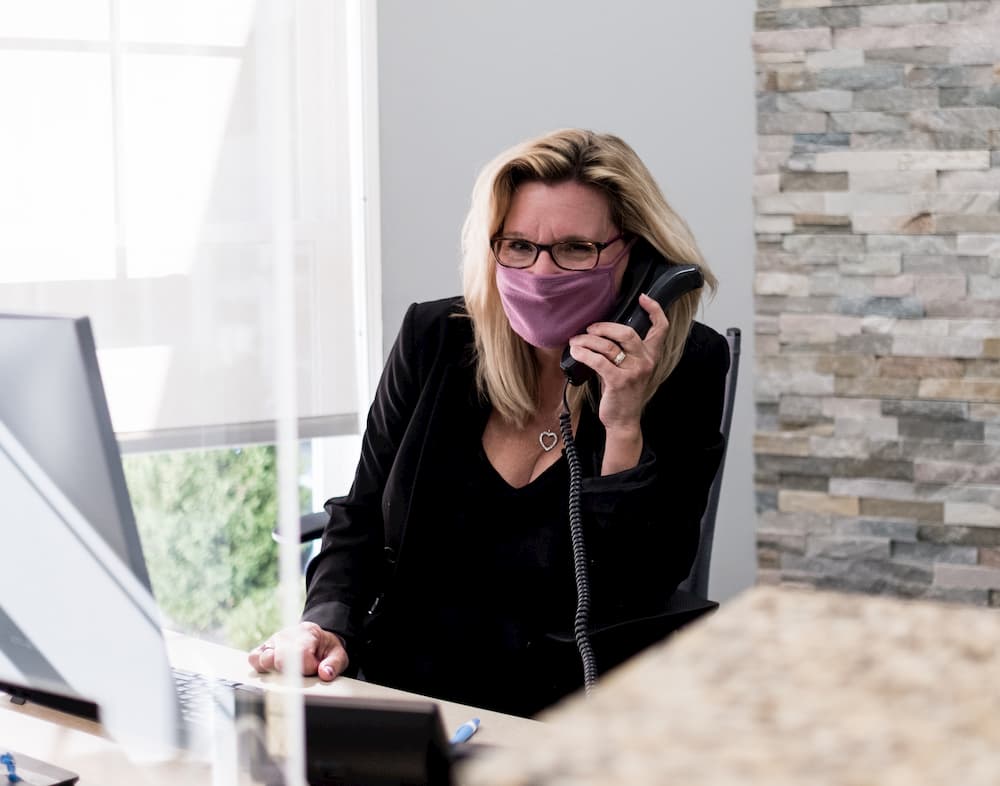 It's that time of year again when you are considering the renewal of your dental insurance plans, and reviewing costs and benefits for the coming year. If you are looking for simpler, more budget-friendly dental coverage during open enrollment, we've got you covered. Or if you have no option for dental coverage in your health insurance package, we can help with that too! Our new TDA Dental Care Membership Plans are offered directly through our practice. These membership plans cover your preventative care and give you discounts on most other procedures!
Dental membership plans are different from insurance and are designed to help you save money and pick the type of plan that is best for you. The plans are specifically designed to help you save on the cost of dental treatment. The model for the plans is very similar to a membership at a wholesale club like Sam's Club or Costco.
How Does the TDA Membership Plan Work?
It works like this: when you sign up for your annual benefits plan it will cover a specific range of treatment at predetermined, discounted rates. For example, as a member your flat annual fee might include two discounted prophy/hygiene appointments and exams.
Because our membership plans are not tied to insurance companies, we can provide your care in a more streamlined way. We can all avoid the limitations, and overall frustration, of dealing with insurance companies. TDA membership patients are really happy to be paying only for the dental treatments they need. With pre-negotiated flat fees for your treatment, you will always know what charges to expect up front, making the payment process easier and more efficient for everyone involved.
At TDA are committed to helping ALL patients afford the high-quality care we provide in our practice. We are currently offer 3 plan options for you to choose from. You pay monthly or annually, your choice!
TDA Dental Care Membership Plans include:
Professional Cleanings
Exams and Screenings
Bitewing X-rays
One Emergency exam per plan year
PLUS, your plan includes 15% off most other services
There are no waiting periods, approval process, deductibles, annual maximums, or other insurance hassles. Best of all, you can sign up in as little as 5 minutes and your benefits start immediately!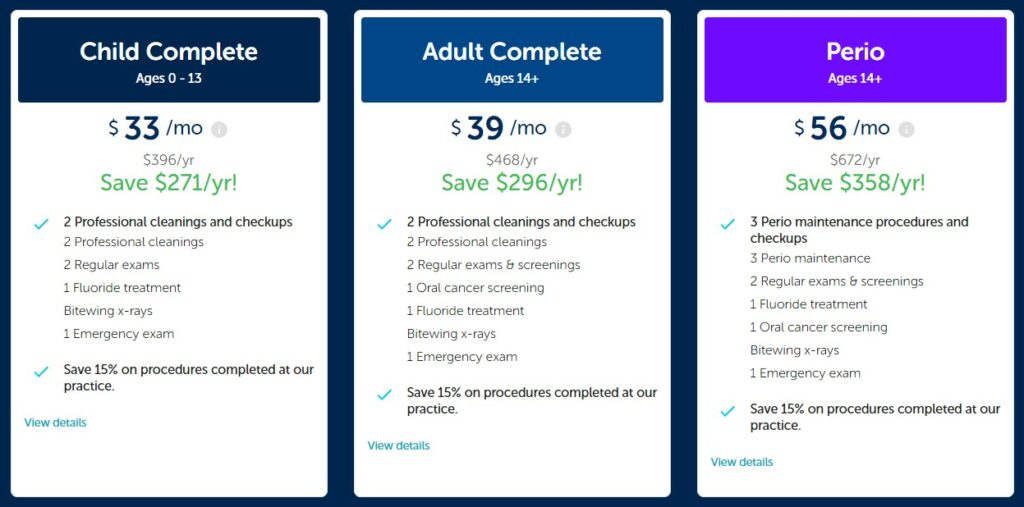 Call our office at 978-851-7890, and we will be thrilled to get you signed up or review the plan options and costs with you!