Many people are unaware of the close connection between their dental health, and their overall health and wellness. Our hygienists will be recommending an annual Wellness Scan at your next TDA hygiene appointment. The iTero scanner is a digital tool we use in our practice to create 3- dimensional, comprehensive models of your teeth, gum tissue, and bite.
Having a digital scan of your teeth allows us to monitor the health and stability of your teeth and gum tissue, monitor changes in your bite, and any shifting of your teeth. We can use these scans to print 3D models of your teeth and the models help our treatment plan and proactively visualize treatment outcomes. Prioritizing good oral health can have a big impact on your quality of life and your ability to prevent some disease. Here are just a few of the common and serious health problems related to poor oral health.
Cardiovascular Disease
Poor oral health is a risk factor for heart disease. Inflamed gums due to bacterial infections can cause periodontal disease. This type of bacteria can also get into your bloodstream cause plaque build-up and hardening of the arteries. Atherosclerosis, increases the likelihood of heart attacks. This damage to arteries and blood vessels can lead to hypertension and an increased the risk for strokes. Regular preventive cleanings and proper oral hygiene can reduce your risk of developing cardiovascular disease.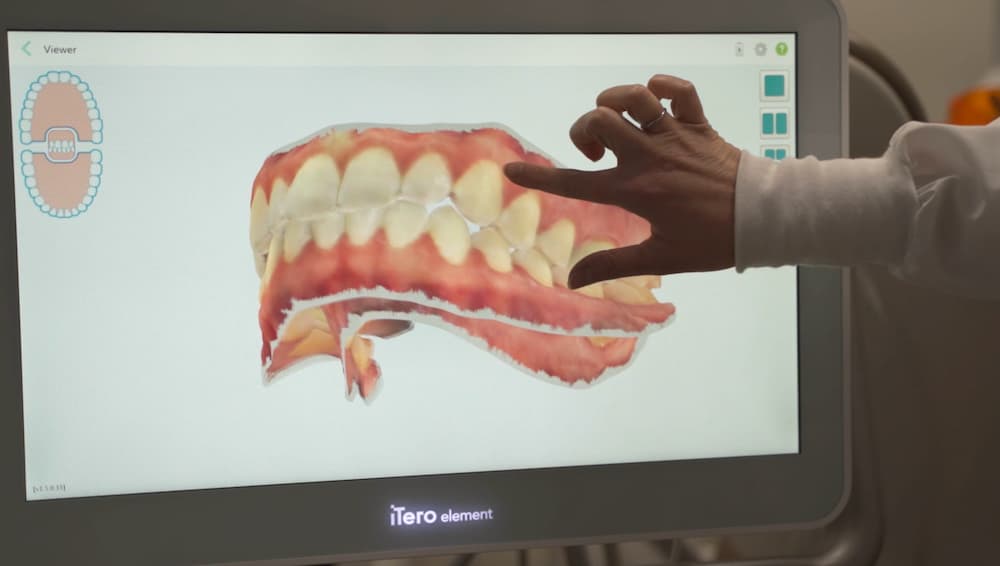 Diabetes
Diabetics become more vulnerable to infection including gum infections that can lead to periodontal disease. Periodontal disease can also make diabetes more difficult to control. Gum disease can lead to higher than normal blood sugar levels making a person with poor oral health at higher risk of developing diabetes. Preventive oral health care can help prevent diabetes, and help diabetics manage complications with the disease.
Pregnancy Complications
Hormonal changes in the body during pregnancy can cause an expectant mom to develop oral infections much more easily. Infection of any kind in your body when you are pregnant can increase the risk of pregnancy complications. Periodontitis and gingivitis are linked to premature birth and low birth weight in newborns. Poor oral health and gum disease can even contribute to infertility and the length of time it takes a woman to get pregnant.
Respiratory Infections
Bacteria left in the mouth from infected teeth and swollen gums can be inhaled into your lungs, or flow there through the bloodstream. Bacteria in your lungs can lead to respiratory infections, COPD, acute bronchitis, and pneumonia.
Rheumatoid Arthritis
Gum disease can quadruple your risk of rheumatoid arthritis. Rheumatoid arthritis is a painful and debilitating inflammatory disease Oral bacteria from gingivitis can increase inflammation throughout the body. Preventive dental care will help you avoid gum disease and inflammation that is known to contribute to multiple diseases throughout the body.
Cancer
An obvious and leading cause of cancer in the mouth or throat is the use of tobacco products and smoking. There are other types of cancer that are linked to gum disease. Including blood cancer, kidney cancer, pancreatic cancer. The risk for these types of cancer is higher for people with poor oral health.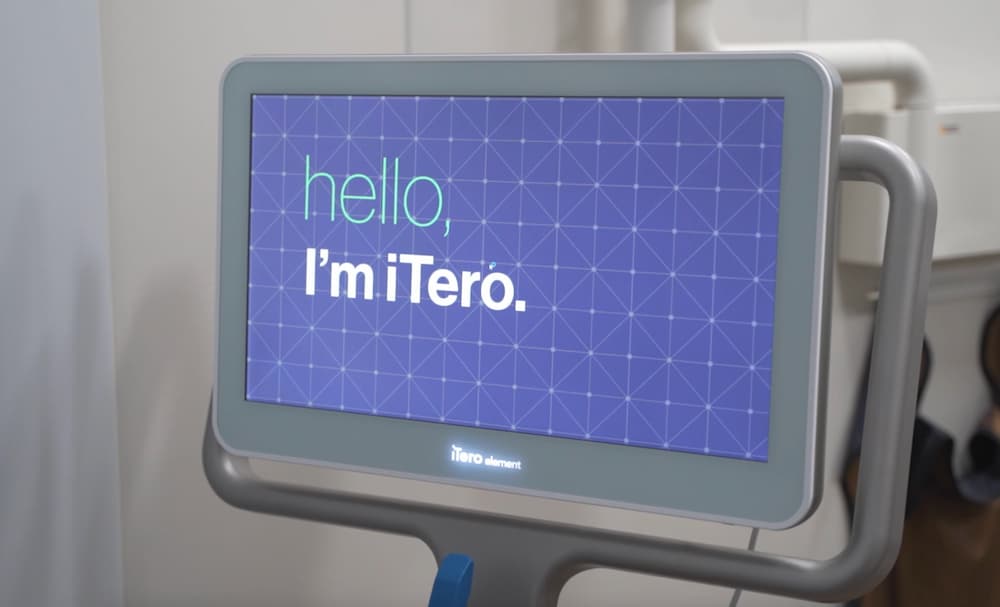 You can see how making the commitment to good dental health care is an important way to be preventive and proactive about your health! Comprehensive diagnostic tools like an iTero Wellness Scan allows us to treatment plan with great precision and to create a baseline of information to monitor your oral health over time. We look forward to showing you how the scans work at your next appointment!