Did you know there are 1000's of different dental insurance plans in this country that vary dramatically from plan to plan and state to state? Every plan is different and the benefits and coverage can change, and usually do, year to year. Your employer may also offer one plan this year and completely change Insurance companies and benefits the next. These inconsistencies make it challenging for you to understand your coverage and benefits. Many plans do not cover all the dental treatments recommended by the dentist. Dental insurance benefits are non-transferrable year to year as well so you cannot transfer the balance in your plan from one year into the next.
Over the last 18 months, the pandemic has had a huge impact on people's work lives. We are finding that many people are losing their dental coverage, or finding out that their existing plan benefits are changing or being reduced. As dental health care providers we are committed to helping everyone afford the high-quality dentistry we offer in our practice. As an alternative, we have created our own membership plan that allows patients to have the best care they need with no annual deductibles, and no annual maximums.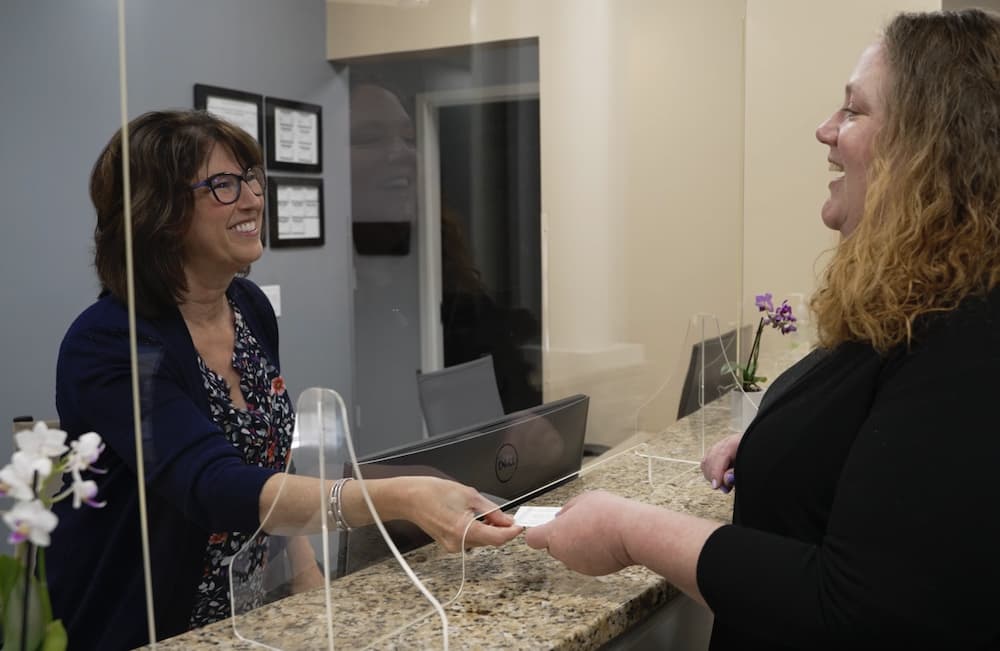 The TDA in house membership plans also help patients who either never had, or no longer have dental insurance benefits. Membership helps you budget for your care over the year through a convenient monthly payment plan. The benefits of the TDA Plans are completely transparent and you will know the exact cost of your care for the year the moment you sign up. Our plans include unique options for adults and children and one for periodontal patients. These patients need additional appointments to properly manage periodontal disease and many insurance companies simply do not cover this.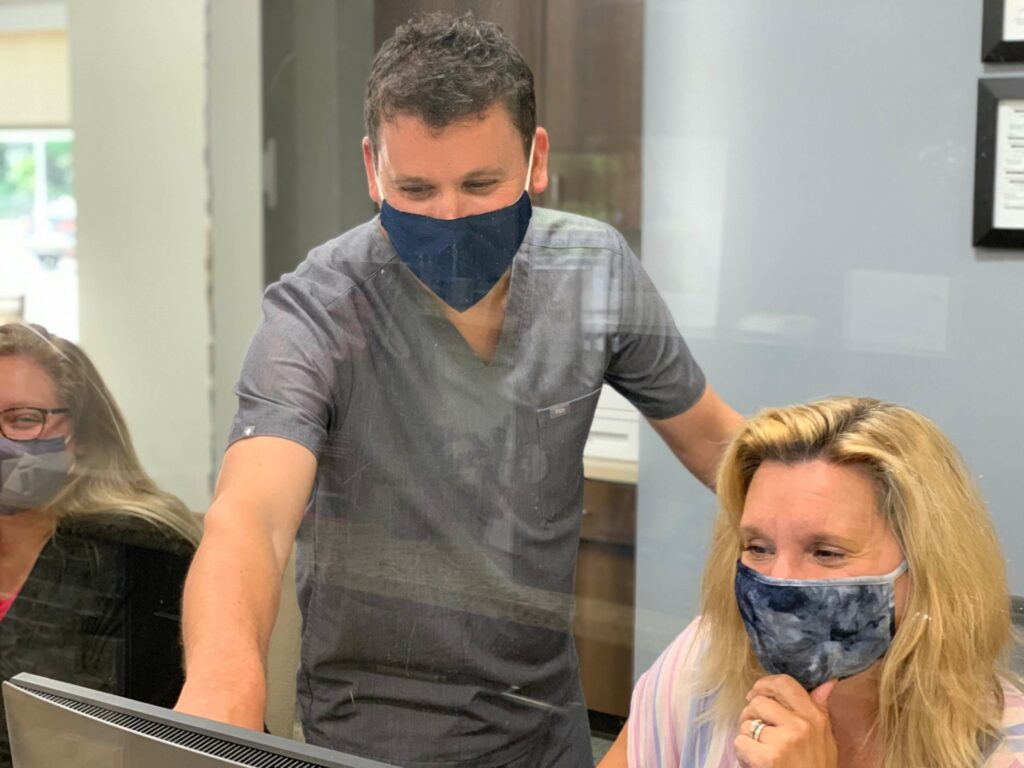 You can choose to pay monthly or make a one-time payment annually. The membership streamlines the billing process in our office as well. Unlike a traditional insurance plan, no claims need to be filed, and no payments are made to any other health care providers. Once your annual fee is paid directly to the office, you are entitled to your membership program for 12 consecutive months. Your treatment will be determined between you and the doctor and will not be dictated by insurance policy criteria. You know exactly the cost and the care that you will be receiving for the year, and you are also eligible for an additional discount on most dental procedures we offer in the office.
With the convenient monthly payment plan and three types of plans to choose from, we offer affordable access to the best dental care for everyone. Options include the annual adult general dental care, a plan for kids that covers their annual care, and one for periodontal patients who need more appointments each year to manage their periodontal disease. Our patients love knowing the cost of their annual care upfront and being able to budget for their payments in a way that works best for them. The plans are an easy way to be sure you and your entire family are getting the preventive care you really need to keep your teeth healthy and your smile looking great!