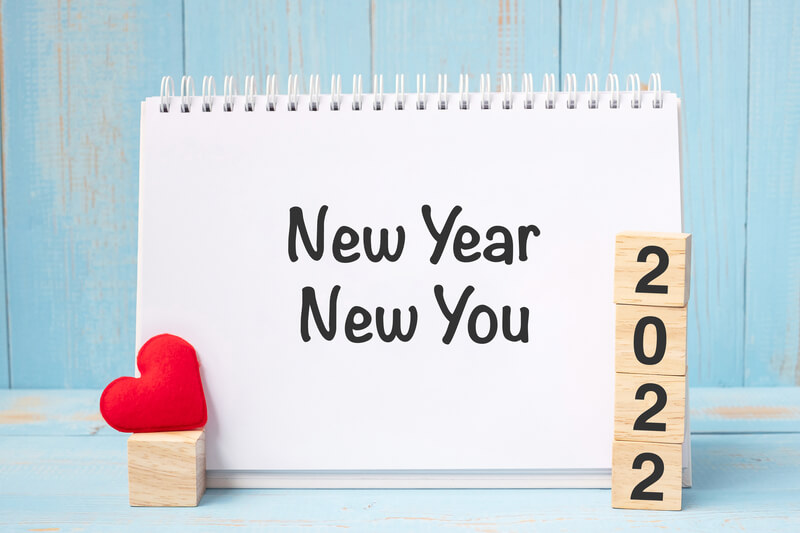 Over the last year, Invisalign has become a very popular way to transform your smile. A TDA smile makeover with Invisalign might be just the thing to kick of the new year and jump-start a brand new you in 2022!
A growing number of Invisalign users are reporting weight loss as a positive side benefit of the treatment. On Internet blogs and message boards, Invisalign patients say they've experienced almost effortless weight loss of as much as 10 to 15 pounds during Invisalign treatment. Many say this unexpected weight loss is an added bonus to the transformative effects of their Invisalign smile makeover.
So how does Invisalign contribute to weight loss? George Embiricos, a food writer for the website Food Republic, described his weight loss experience while using Invisalign this way:
For those of you that are driven almost entirely by numbers, I've lost close to 15 pounds in the past two months — and I have yet to notice any cravings or increases in appetite. Simply put, the Invisalign diet is the most effective 'diet' I've ever been on, and I've spent my fair share of time following stringent nutritional guidelines.
Embiricos credits that weight loss, in part, to the 22-hour compliance rule: Invisalign requires patients to wear their clear aligners for 22 hours per day. This rule allows for the removal of the patient's aligners for just two hours a day to accommodate activities like oral hygiene, eating, taking photos, or other activities. While wearing the aligners, patients are likely to be more mindful about planning meals in order to adhere to the compliance rule and to allow for the time needed to perform good oral hygiene practices before replacing their aligners.
As anyone who has undergone Invisalign treatment understands, removing the trays is easy, but replacing them after snacking can be time-consuming, due to the need to thoroughly clean teeth after eating even a small snack. This process has led many patients to avoid or delay impulsive snacking. They are more likely to resist the urge to eat a sugary snack, like a cookie left out in a workplace break room, knowing that that one cookie means considerable time in the bathroom afterward, cleaning their teeth before replacing their aligners.
Most nutritionists agree that one of the major obstructions to losing weight is mindless snacking. Wearing Invisalign can help patients to stop and think before consuming food, of any type or quantity. This increased mindfulness about food consumption is one of the major tenets of most weight loss programs. With Invisalign, patients can intuitively achieve this mindfulness merely by following the cleaning protocols required by the aligners.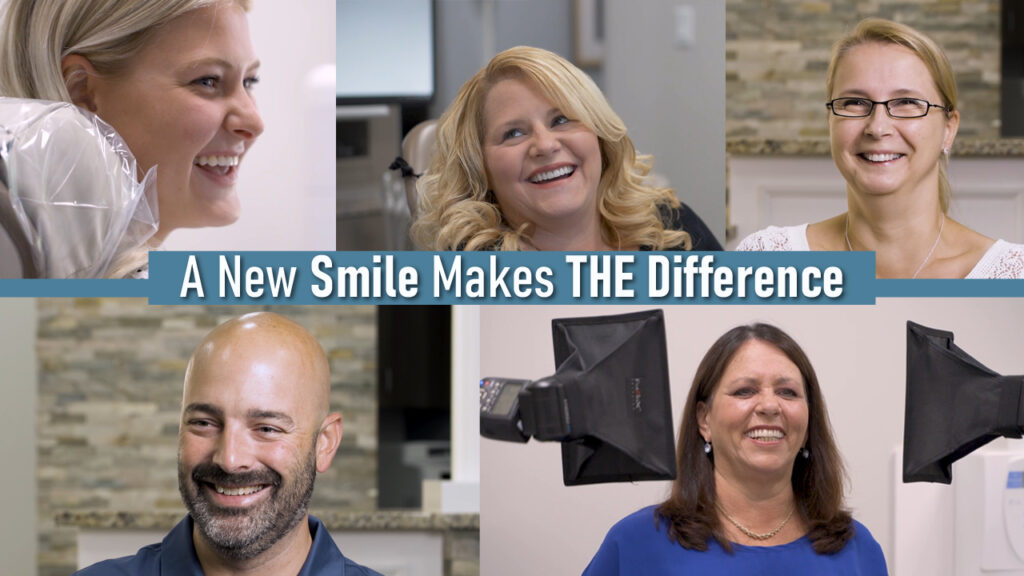 The main benefits of Invisalign treatments are, of course, the correction of malocclusion, or misalignment of teeth, as well as the overall appearance of your smile, but few of us are ever unhappy when we are able to lose weight with minimal effort. And while we cannot guarantee that all patients will see weight loss with Invisalign treatment, we can be sure that you will love your transformed smile!
If your New Year's resolutions in 2022 include losing a few extra pounds, and you are interested in an Invisalign smile make-over, give us a call! New patients are always welcome in our practice and we cannot wait to see your smile!