While a good home oral care routine is the first step in protecting the health of your smile, scheduling recommended dental hygiene appointments is equally important! Here's what to expect when you come into Tewksbury Dental Associates for a regular dental hygiene appointment: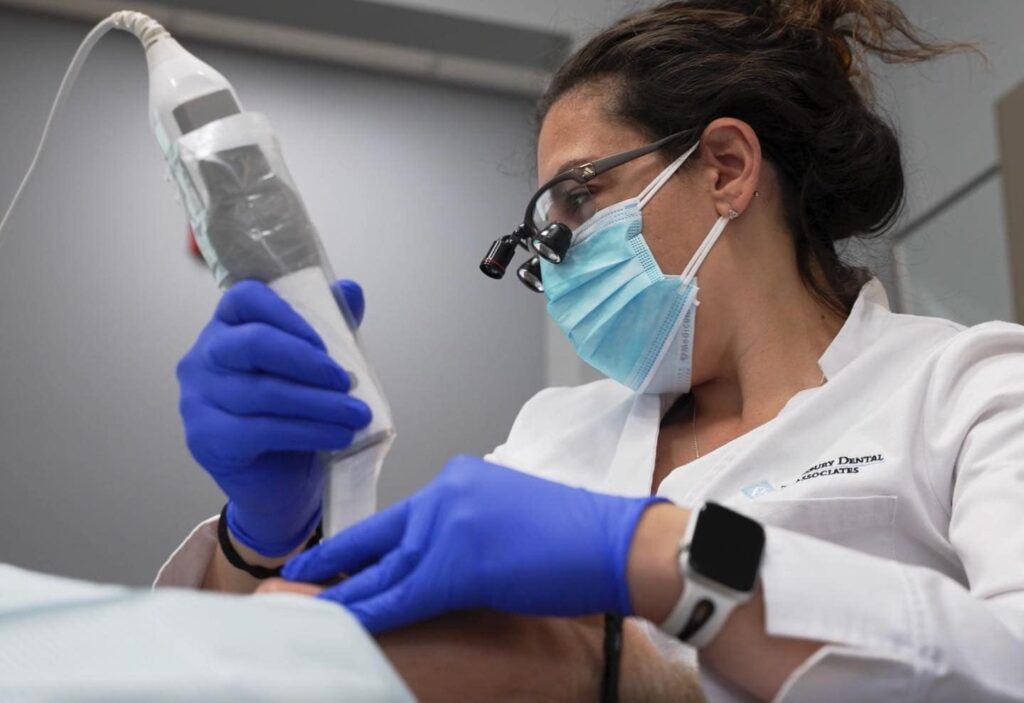 Wellness Scan:
The first thing that your hygienist will do when you come in for your appointment is to review your health history. Because your overall health and your dental health are connected, the wellness scan helps keep your dental care team aware of any health issues that may affect the health of your smile.
Sleep Assessment:
You may also be given a questionnaire or asked particular questions about any sleep issues you might have, like interrupted sleep or sleep apnea. We may also examine your head and neck as well as your throat and tonsillar area. Your dentist is trained to identify signs of certain sleep issues that can be addressed with dental treatments.
Full Mouth Examination:
Your hygienist will closely examine your mouth and teeth for any signs of decay or other dental problems. This examination may also include a periodontal assessment, inspecting and measuring your gums for signs of recession or gum disease.
Oral Cancer Screening:
During a full mouth exam, your hygienist will also look for any signs of oral cancer. If any signs are detected, the hygienist ensures that they are examined more closely by your dentist.
X-Rays:
As needed, you hygienist will take x-rays of your teeth. X-rays allow your dental health team to more closely examine the internal structures of your teeth and gums. At TDA, we use advanced digital x-ray technology which reduces patient's exposure to harmful radiation and creates a digital image that can easily be stored in your computerized patient file.
Cleaning:
After examining and x-raying your teeth, your hygienist will clean your teeth, removing any built-up plaque or tartar you may have missed at home. We use special tools that can reach places often inaccessible to a regular toothbrush, like between tightly spaced teeth and below the gumline.
If you have serious deposits of plaque and tartar along and below your gumline, your dentist or hygienist may recommend a scaling treatment. This is a more intensive cleaning, targeting buildup that can lead to gum disease.
Polishing:
Following a thorough cleaning, your hygienist will then polish your teeth with special toothpaste, leaving them feeling their smoothest and looking their shiniest!
Fluoride Treatment:
If you are prone to cavities or have been diagnosed with gum disease, your hygienist may recommend a fluoride treatment. Fluoride treatments add extra protection against the harmful decay caused by plaque buildup. The treatment adds just a few minutes to your appointment as your hygienist brushes the fluoride onto your teeth.
Oral Hygiene Instruction:
Before your dentist comes for a final exam, your hygienist may review any oral hygiene instructions you may need, including areas of your mouth that you should target while brushing or teeth that need to be flossed more carefully. These instructions are aimed at helping you make the most of your home oral care routine.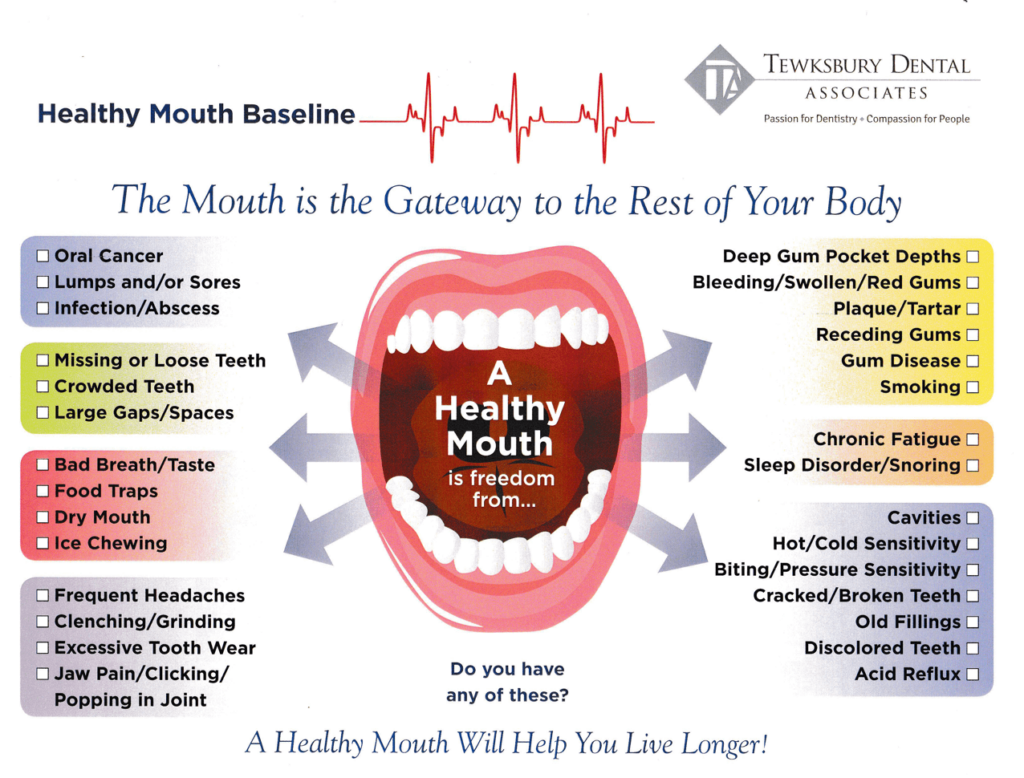 Final Exam and Treatment Review:
The last thing that usually happens during a dental hygiene appointment is a visit from your dentist for a final exam. Your dentist will fully inspect your mouth, teeth and gums as well as review your x-rays, looking for any signs of dental problems. If your dentist does recommend treatment, they will discuss your treatment options to help you make the decision that is right for the health of your smile.
While the order of these steps may change during your appointment, when you come into TDA for a dental hygiene appointment, you can trust that our friendly and knowledgeable team are taking the best possible care of your teeth. By scheduling recommended dental hygiene appointments at TDA, you will always feel confident about the health of your smile.