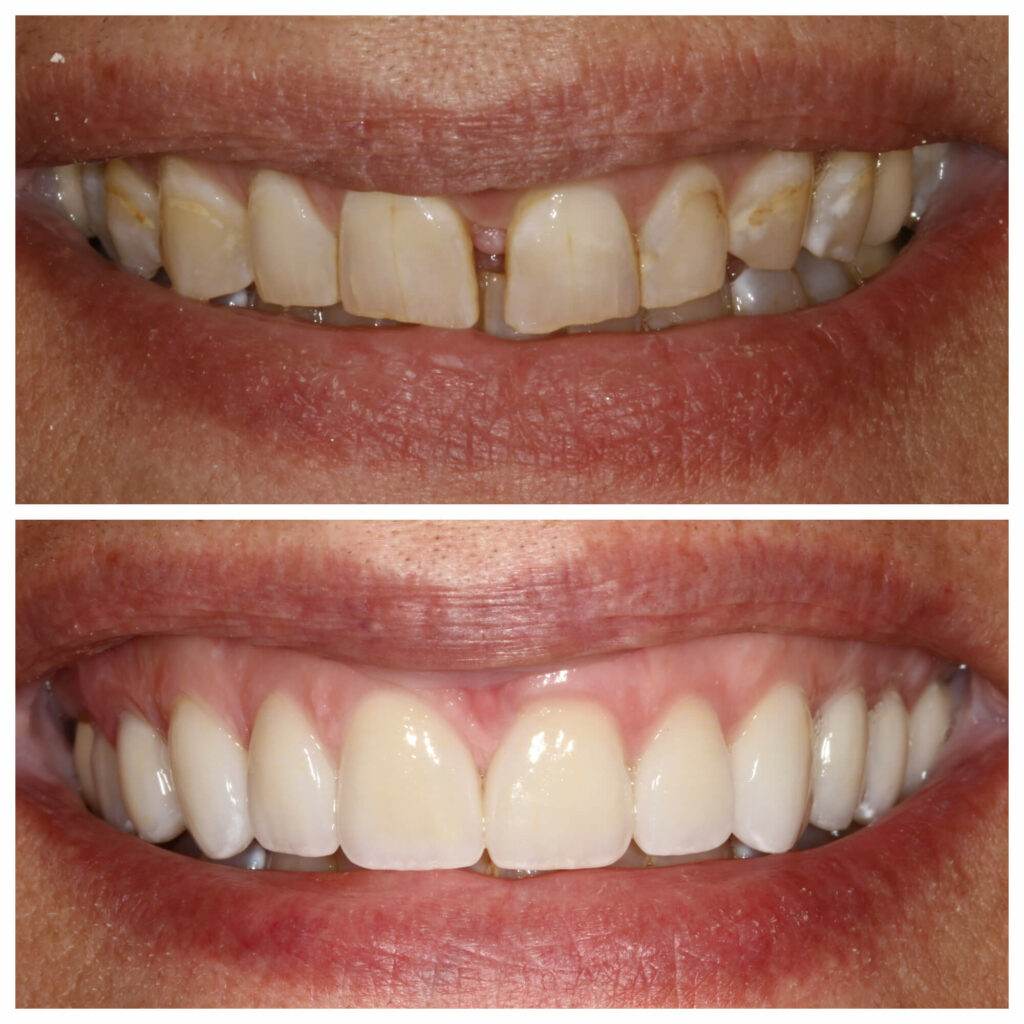 You may have heard that smiling is good for you. Numerous studies have shown that smiling lowers stress and anxiety, produces endorphins, and strengthens your immune system. But did you also know that smiling has a positive impact on those you smile at? When you smile genuinely at the people around you, it makes those people feel happier, which releases endorphins that boost their immune systems. Just by smiling, you are helping those around you boost their health.
But it's not just other people's health that is affected by your bright smile. The act of smiling offers you a mood boost too! Smiling can help our bodies release cortisol and endorphins that provide numerous health benefits. These include reduced blood pressure, increased endurance, and pain reduction. One study in 2019 published in Psychological Bulletin even showed that genuine, intense smiling is associated with longer life!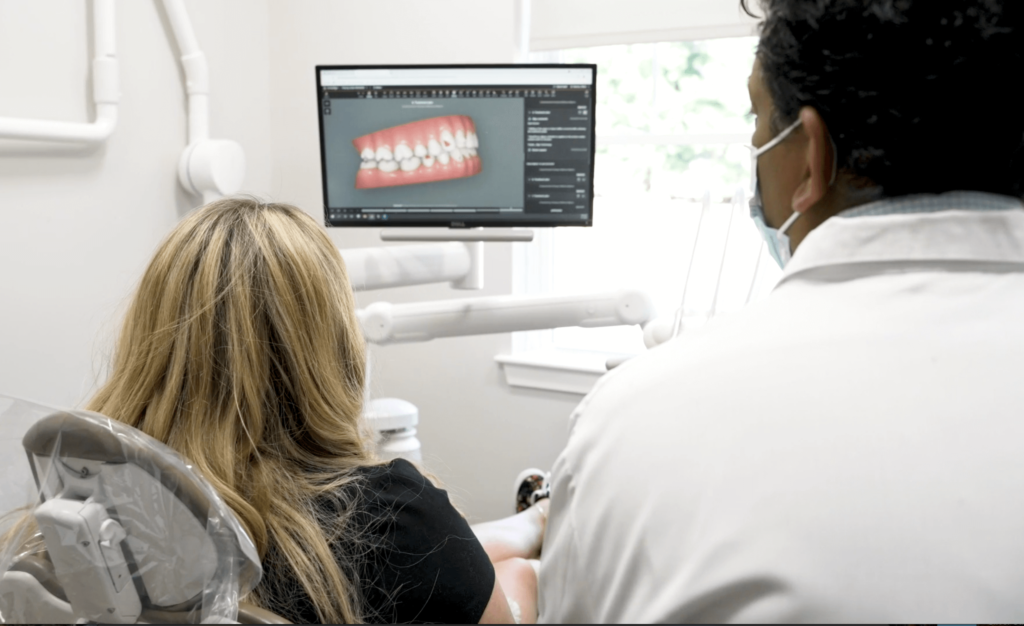 When you have confidence in the look of your smile, you smile more. If you are embarrassed or anxious about the look of your smile, you might be hesitant to smile at others or in pictures. You might have dental health or tooth alignment issues that make the thought of flashing your smile a source of anxiety or shame. It doesn't have to be that way! Modern cosmetic dentistry can address many common and not-so-common issues that people have with their smiles.
Tewksbury Dental Associates patient Katie is a perfect example of how life-changing cosmetic dentistry can be. She was a reluctant dental patient when she first came into the office, but she says she felt instantly comfortable. She confided to Dr. Nahata that she had never liked what she called her "shark teeth." Dr. Nahata recommended Invisalign invisible straighteners which Katie said were "so easy" to use. She said the idea of having teeth that she could be proud of immediately led her to want to take better care of her teeth overall!
Before her Invisalign treatment, Katie said she hated to take pictures; hated to have anyone see her in profile. But now she says picture-taking doesn't bother her, even candid photos! In fact, she now says she likes candid photos the most, as she loves to see her new smile! Cosmetic dentistry transformed Katie's life as much as her smile, instilling her with newfound confidence.
We offer the latest advances in cosmetic dentistry and digital technology. From Zoom! teeth whitening to veneers to Invisalign clear aligners, we have the tools to transform your smile. Our entire team is committed to creating a plan for a customized smile make-over for your unique dental situation. Providing a compassionate and friendly dental home for your care is our top priority. Investing in cosmetic dentistry is more than just an investment in your smile, it's an investment in your health, your self-confidence, self-esteem, and the impression you make on other people. It's an investment in you!