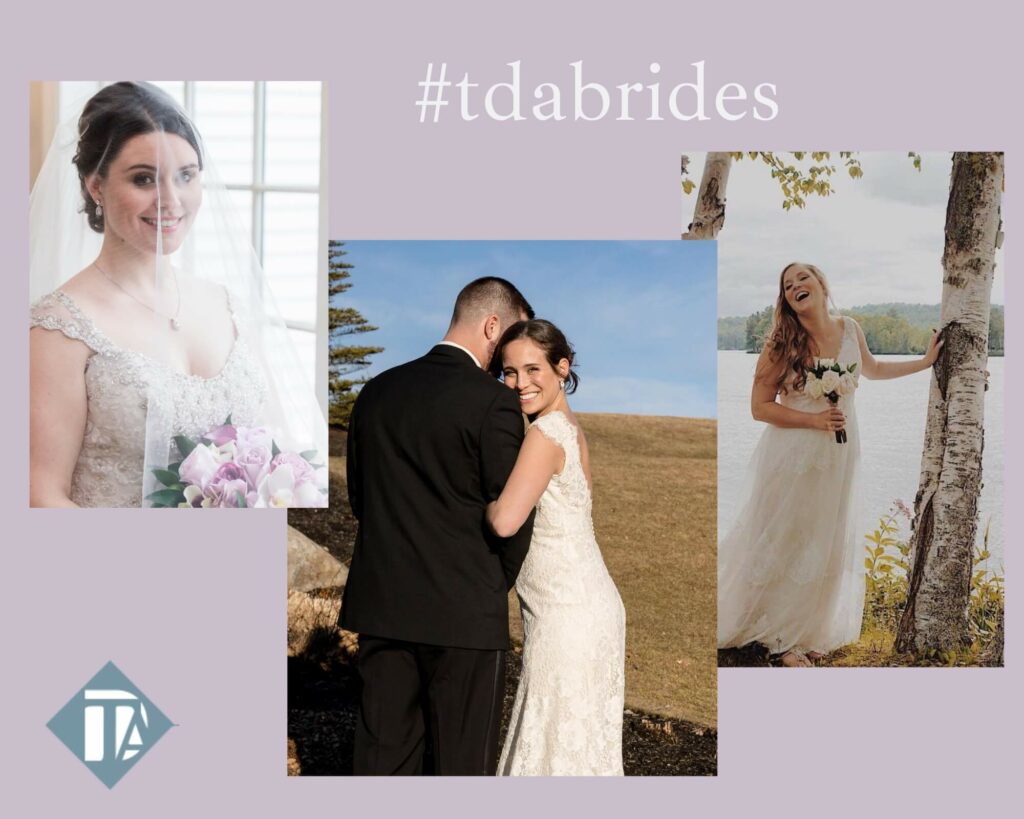 Just as you plan ahead for every aspect of your wedding, from the venue to the caterer to your wedding attire, you can plan ahead for a wedding-worthy smile with cosmetic dentistry treatments at Tewksbury Dental Associates. With treatments like Zoom whitening, Invisalign aligners, and porcelain veneers, we can help you have a healthy, bright, beautiful smile on your big day!
The first step in planning your wedding day smile is to schedule a smile evaluation with one of TDA's knowledgeable and experienced dentists. They can assess the appearance of your smile and create a customized treatment plan that will ensure recommended treatments are complete in time for your wedding. Orthodontic treatments, like straightening or realignment, can take up to a year, so if this treatment is recommended, it's important that you start the process early to be sure it is completed in time.
Invisalign
Straightening your smile with Invisalign is easy and discreet. Invisalign aligners straighten your teeth slowly and gradually using a system of custom clear plastic aligners. Aligners are taken out only when you eat or brush your teeth and are replaced every two weeks. Because there are no wires or metal brackets, Invisalign is comfortable to wear and practically unnoticeable.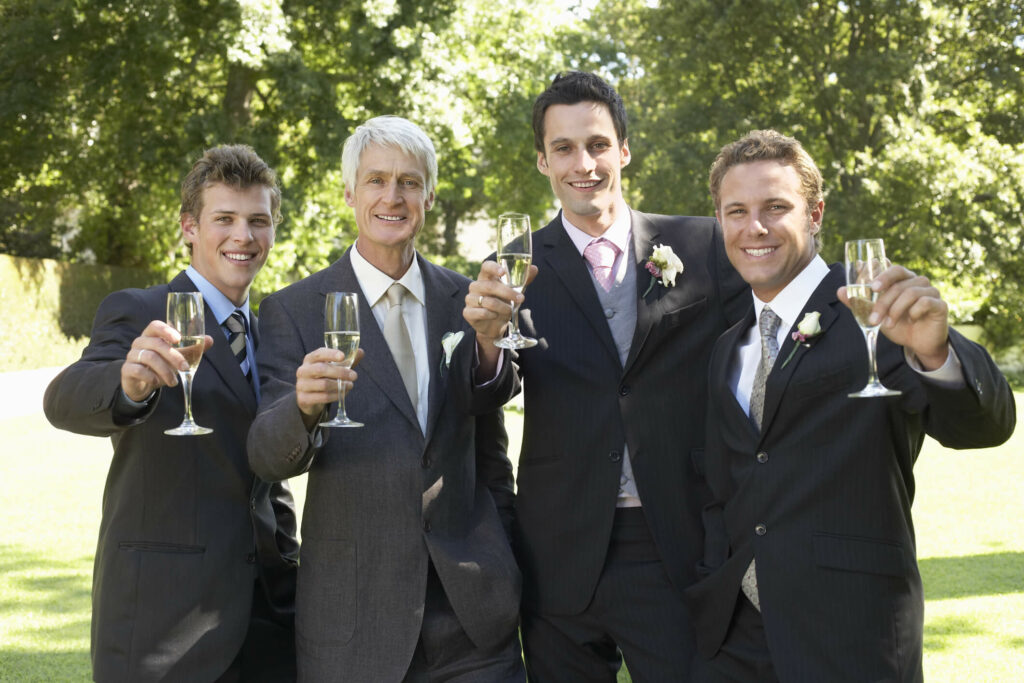 Porcelain Veneers
Porcelain veneers are another effective way to brighten your smile and correct the appearance of your front teeth. Veneers can be used to improve the color, shape, size, and alignment of teeth. They can be used to correct a single imperfection or to completely transform the appearance of several teeth.
Porcelain veneers are customized specifically to create the size, color, and shape that you are looking for. Veneer treatment can take a few weeks and several visits to complete, between creating the veneers and then bonding them to your existing teeth, but the results are well worth the time and effort!
Zoom Teeth Whitening
One of the treatments we offer that can be completed just a few months or weeks before your wedding is Zoom Whitening. We recommend a thorough professional cleaning before starting Zoom Whitening to optimize the treatment. The whitening procedure is then performed in our offices and takes less than an hour to complete!
When you come in for a Zoom Whitening treatment, we first apply a whitening gel to your teeth which is activated by the Zoom blue LED lamp. This process is completed three times during the treatment. While this treatment is usually painless, some people do experience some tooth sensitivity which can be treated with a fluoride gel.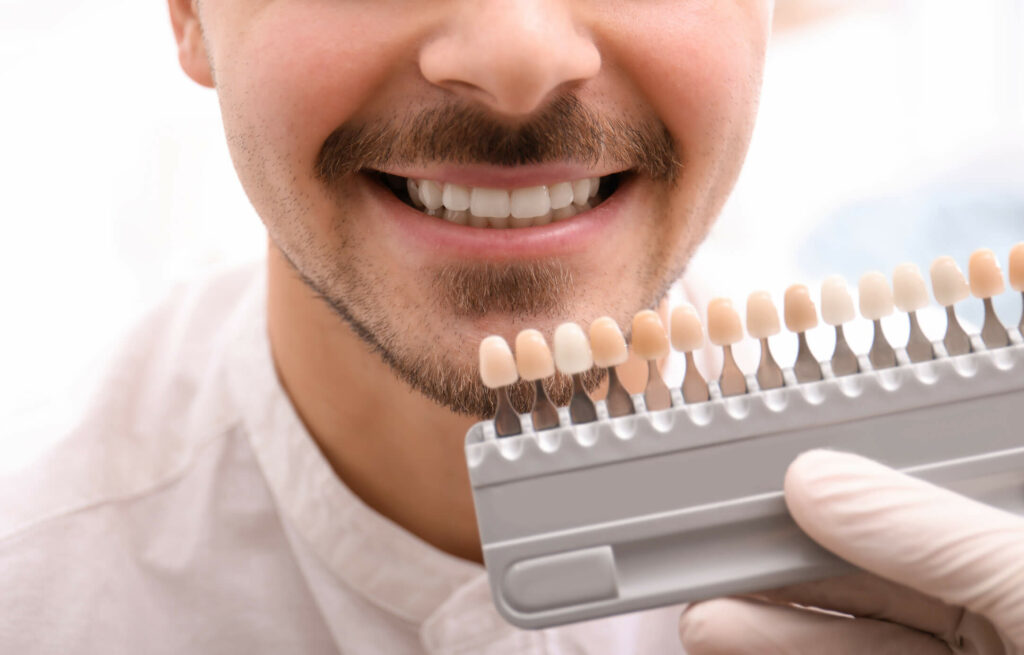 Zoom Whitening treatments can leave your teeth up to 8X whiter and we send you home with a whitening maintenance kit to maintain your amazing results. If you are looking for a special gift for members of your wedding party (or your spouse-to-be), we offer gift vouchers for Zoom Whitening treatment. You might not be the only one looking for a brighter smile for your wedding!
Your wedding day is one of the most important days of your life. As you celebrate with family and friends, your wedding photographer is busy capturing all the happiness and smiles of this momentous day. Enjoy your wedding day with a healthy, bright wedding-worthy smile!
Are you searching for a dentist near you? Learn more about Tewksbury Dental Associates today!
If you are ready to start planning for a wedding-worthy smile, contact our office to schedule a consultation.