If one of your New Year's resolutions is to take better care of your health, a great place to start is by taking care of your beautiful smile!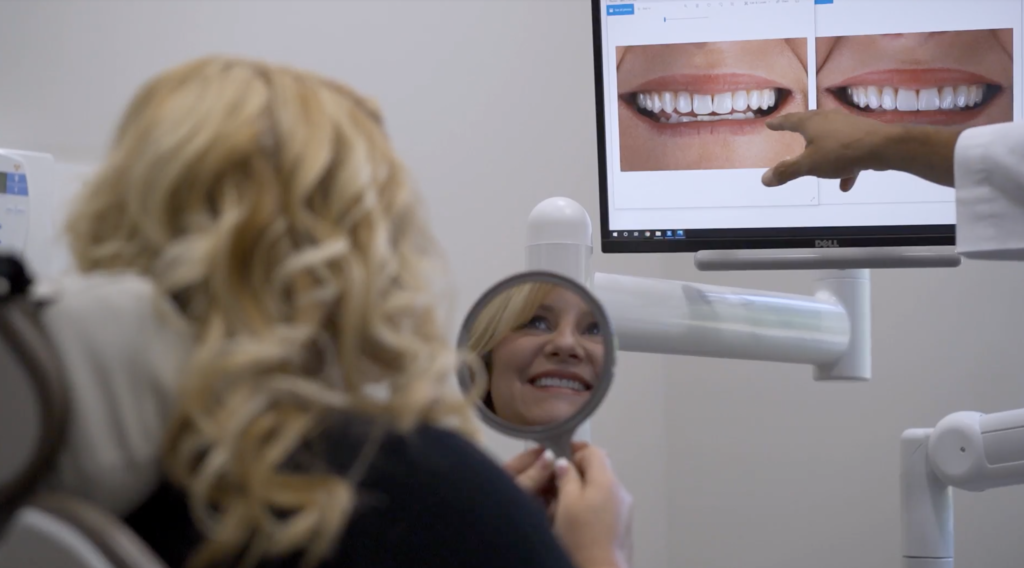 With most dental insurance plans, your benefits restart on January 1st, which means that now is the perfect time to start planning for the care you'll need throughout the year. Whether you see us just twice a year for hygiene maintenance, or if you have a recommended procedure in your treatment plan that is overdue, you can make the most of your 2023 benefits by scheduling care today. 
When you plan and schedule ahead for your dental care throughout the year, you are guaranteeing that you don't lose out on any of your benefits. Planning also ensures that you won't be rushing to get into the office at the end of the year before your benefits expire.
Another factor to consider when planning your dental care with us is whether your dental insurance plan has a deductible. If you have to meet a deductible before your coverage starts, it makes sense to schedule more basic, but necessary treatments early in the year. The smaller costs of these treatments helps you to reach your deductible and free up benefit coverage for more intensive treatments later in the year.
Most dental insurance plans cover your annual preventive dental care. Routine dental cleanings, oral examinations, x-rays, fluoride treatments and dental sealants are all considered by most insurance plans to be preventive dentistry.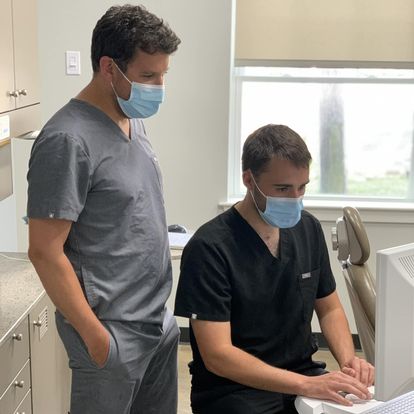 Depending on your insurance plan, preventive care is often covered 100% with no additional out-of-pocket expenses. This means that if you aren't scheduling regular preventive care appointments, you are missing out on those benefits.
The restart of your dental benefits for 2023 is also a great opportunity to get dental treatment that you may have been putting off. While a tooth with a small cavity, or a crack that may not be troubling you today, if left untreated, it could lead to a much more serious (and costly) problem down the road. As with many things health-related, early intervention leads to more successful treatment outcomes.
While dental insurance does not usually cover elective dental treatments, like cosmetic dentistry, it does cover other treatments that can restore the look of your smile. For example, a custom dental crown can be used to cover a less-than-perfect tooth while it protects it from further damage. 
Dental benefits often cover some or all of the costs of replacing worn out metal crowns. With our same-day, CEREC technology, we can replace unsightly metal crowns with custom tooth-colored crowns in just one appointment.
At Tewksbury Dental Associates, our knowledgeable patient care team will work with you to ensure that you get the most out your dental insurance benefits throughout the year. Benefits and coverage can be confusing, but our patient care experts are here to show you your options as you plan for care.
While it may seem like you have plenty of time to use your dental benefits at the start of the new year, remember how fast time flew by in 2022! Planning for the health of your smile now is not only a great way to take full advantage of your dental benefits, but also a great way to honor your resolution to your health.
If you are ready to make good on your 2023 dental health resolutions, give TDA a call today to schedule an appointment!